Upcoming Events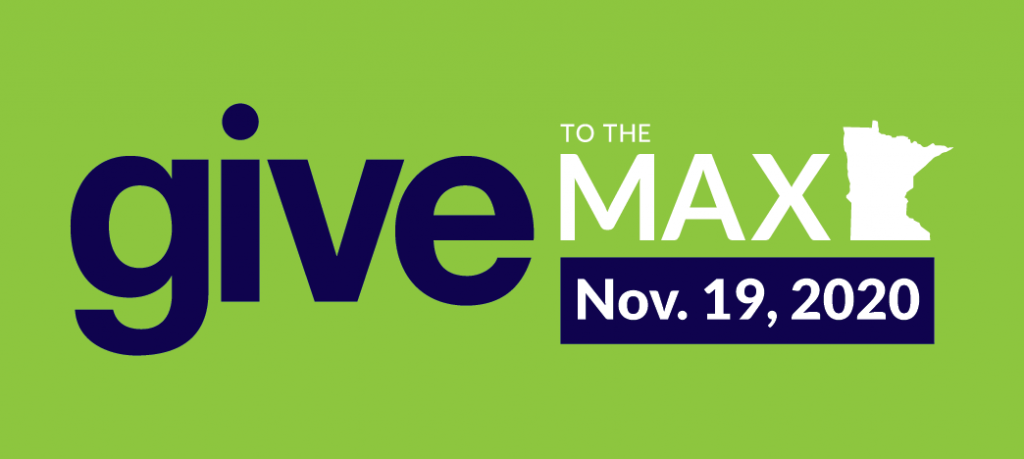 Sponsorship Opportunities:
Sponsorship opportunities are available for our events. If interested please send an e-mail to hello@thelizlogelinfoundation.org.
Events are a big part of our public awareness campaign and fundraising efforts. The LLF conducts a number of events throughout the year. These events are great ways to meet others in similar situations and support your neighbors who are grieving. Events include 5K/10k races, gala events, benefit concerts, sports events, bowling outings, book signings, cross country bike rides and comedy shows. We encourage our friends and supporters to organize events locally and ask that you contact the LLF before you begin planning. Have questions?  Send a note to inquiries@thelizlogelinfoundation.org and check out our Third Party Event Guidelines!
Keep up to speed with all of our upcoming events by liking us on Facebook.